Photoshoots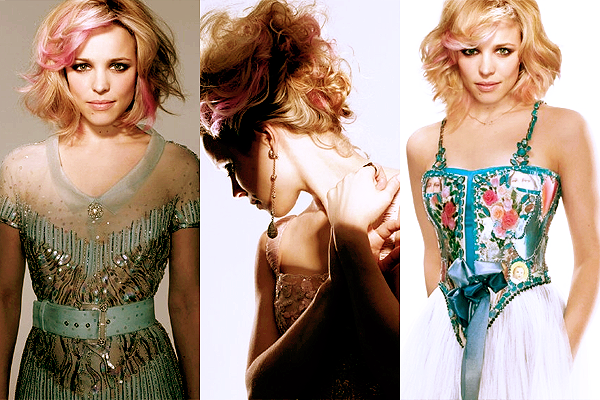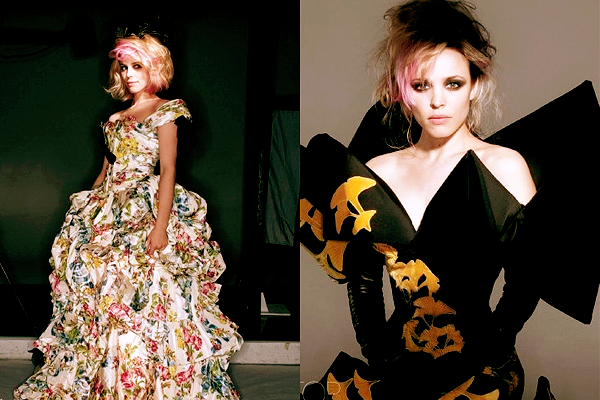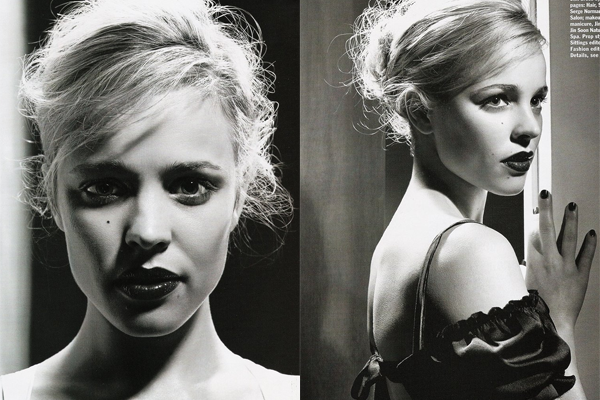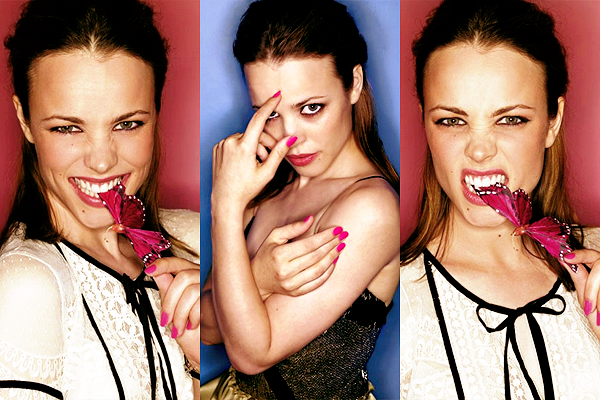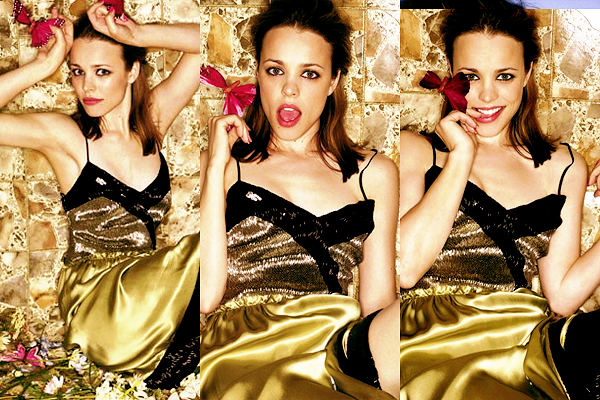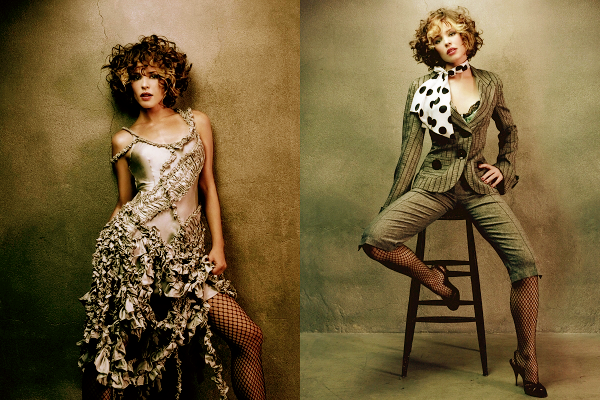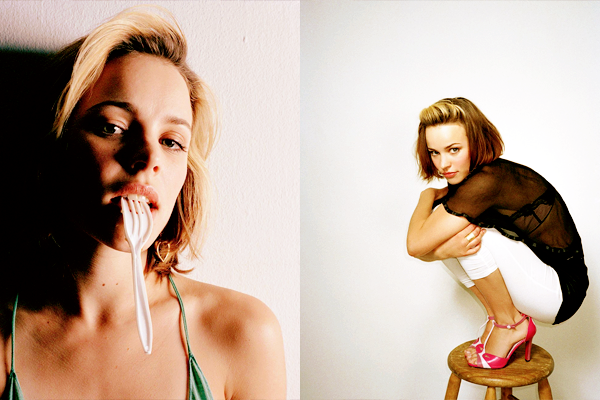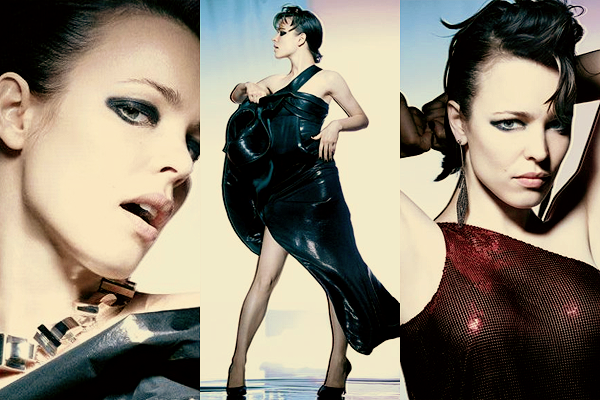 I have a certain curiosity for life that drives me and propels me forward.


Movies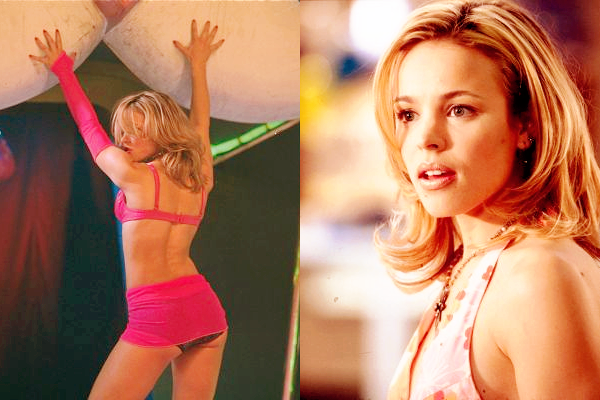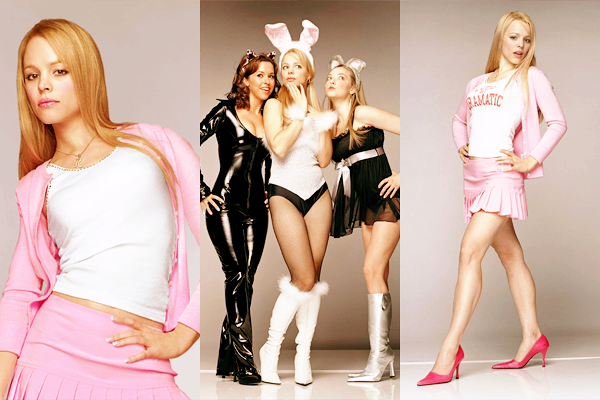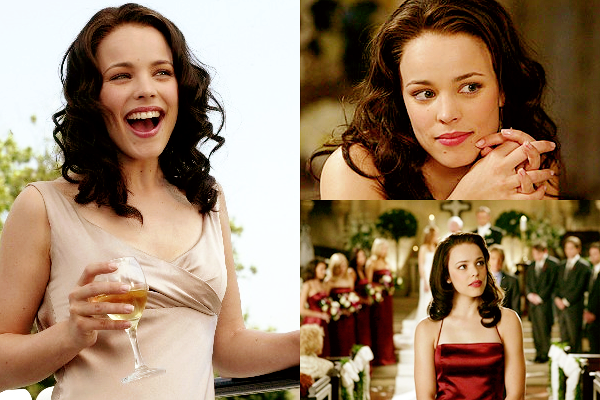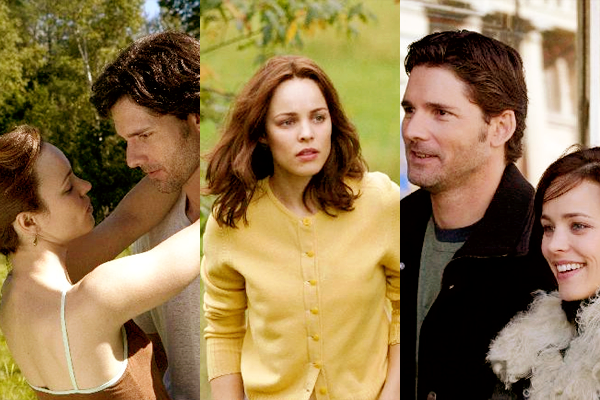 Appearances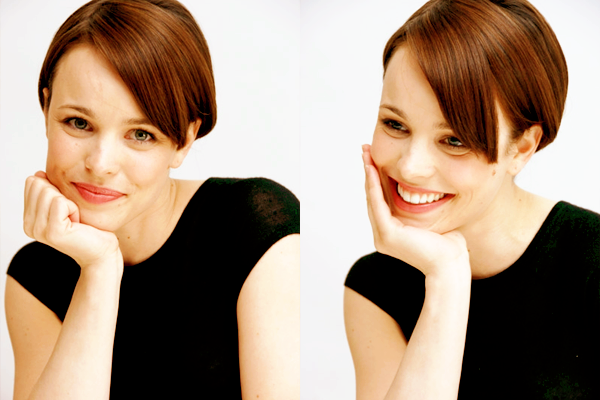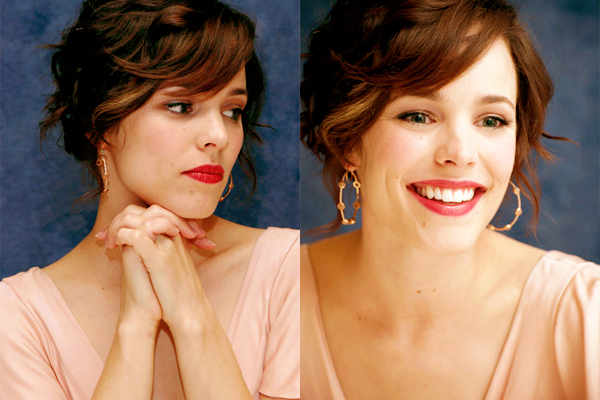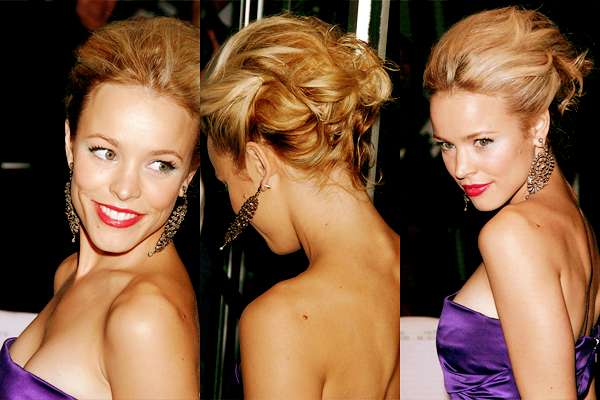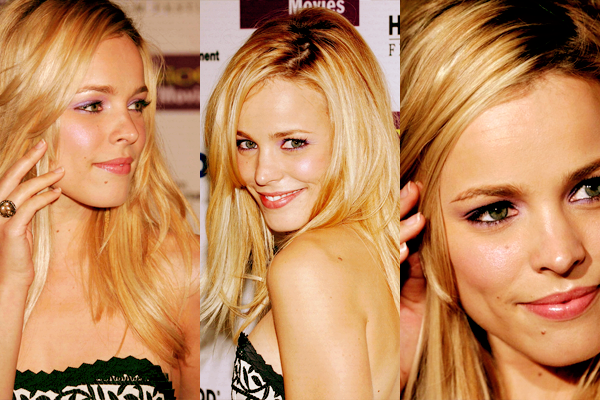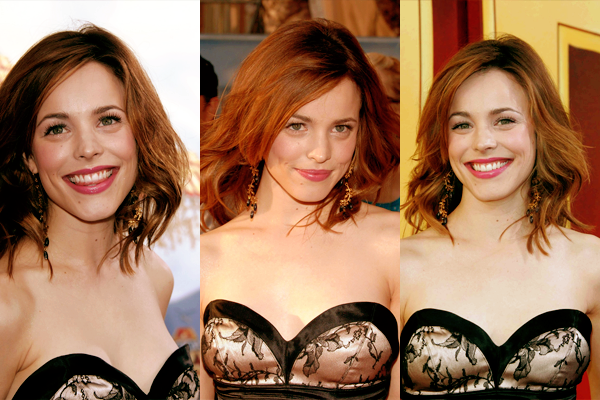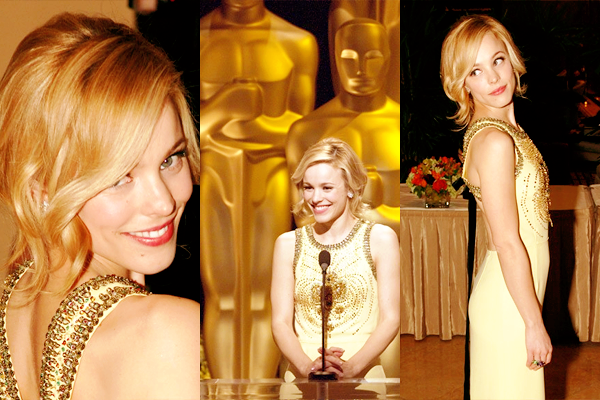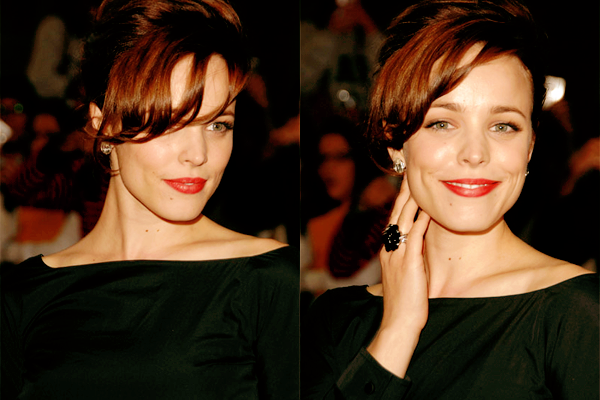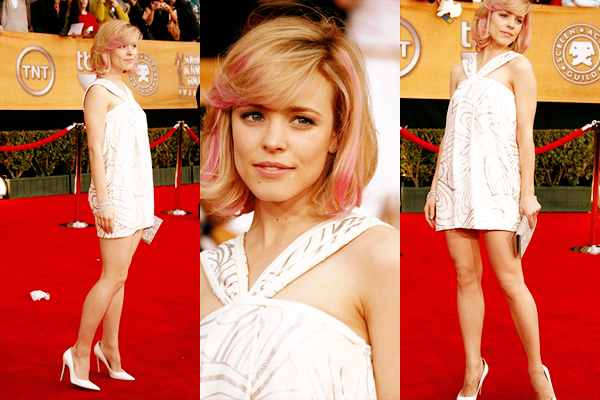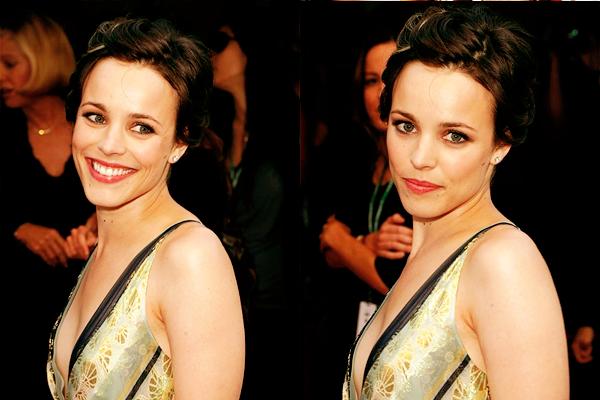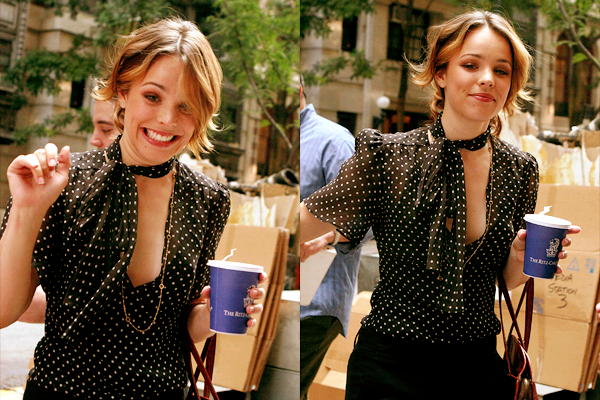 I like changing my hair color and sometimes it's just not for a role.
Usually, I just do it for me.
Ryan & Rachel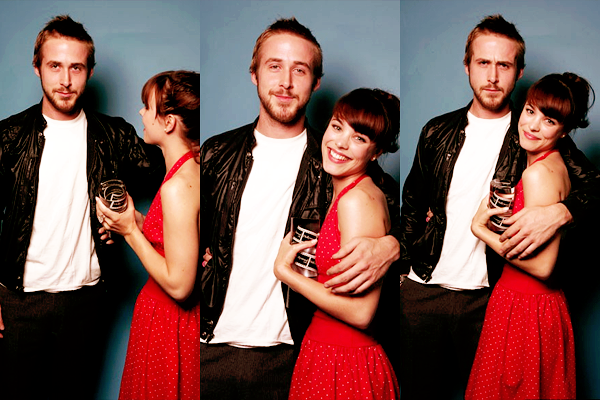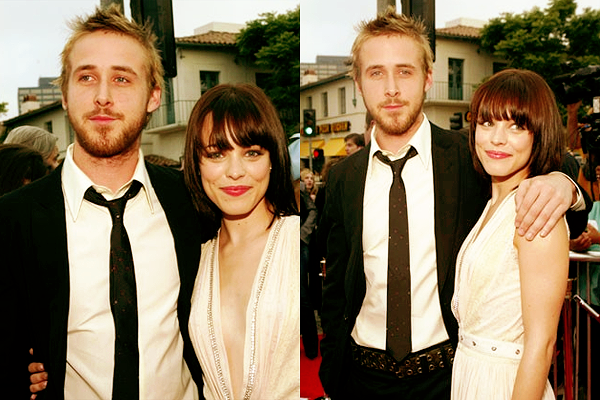 "I mean, God bless 'The Notebook.' It introduced me to one of the great loves
of my life.But people do Rachel and me a disservice by assuming we were
anything like the people in that movie. Rachel and my love story is a hell of a
lot more romantic than that." - Ryan Gosling


For
picspammy
's 5th challenge
Hope you enjoyed it! Please don't use the pictures for anything.
They are all from
here
. :)